We have some very exciting news ahead of the long weekend in Poland. A few days ago we were visited by Commissioner Virginijus Sinkevičius, who, as part of the European Union's 'Secure food to Europe' ('European Green Deal') programme, looked at the work of Food4Future and our projects.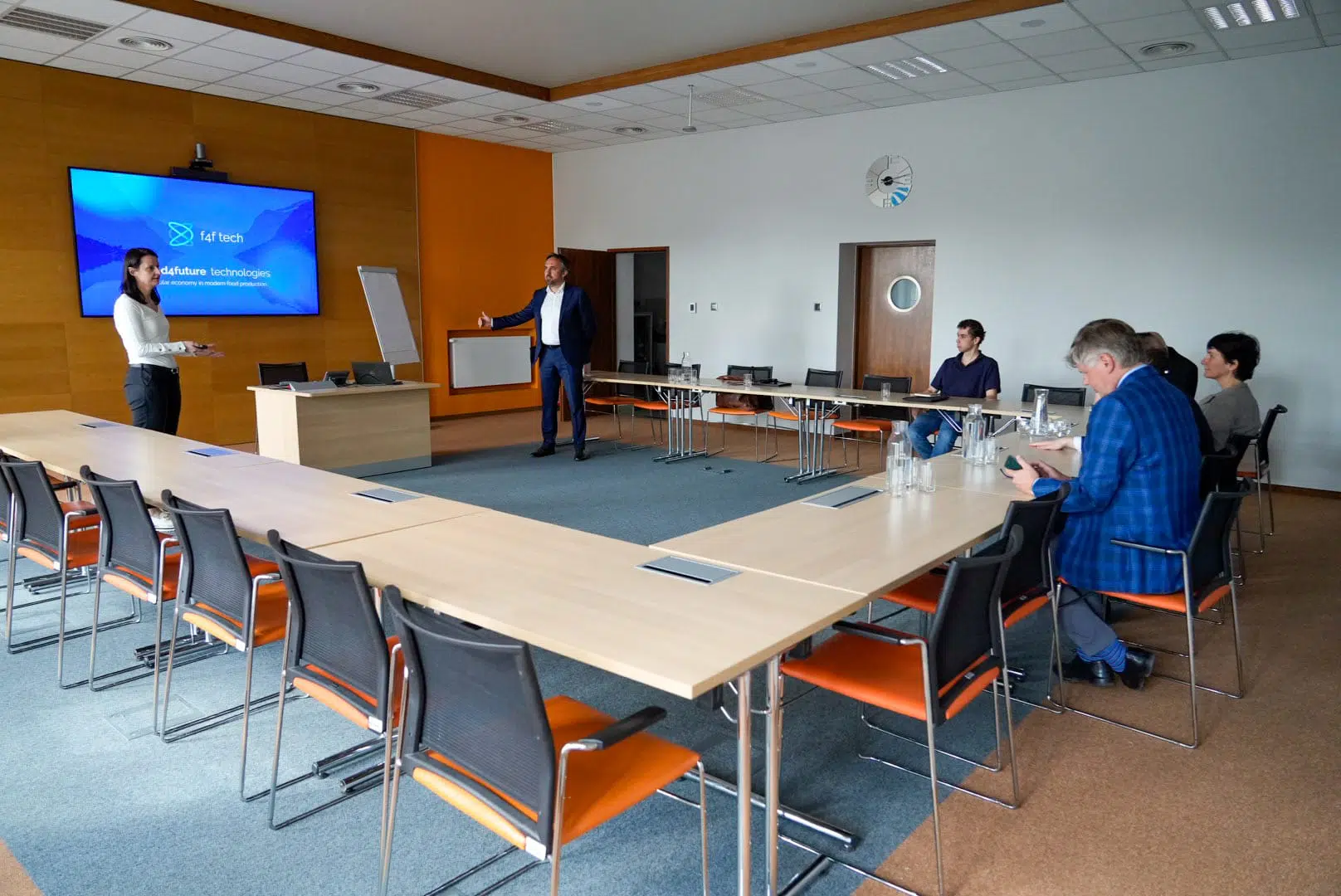 You can learn more about our guest's activities here.
Virginijus Sinkevičius is a Lithuanian politician who has been serving as the European Commissioner for Environment, Oceans and Fisheries since 2019. He previously served as Lithuania's Minister of Economy and Innovation, and as a member of the Lithuanian Parliament. Sinkevičius is known for his work on promoting sustainable development and environmental protection, and has played a key role in shaping the EU's policies on these issues. He is also the youngest-ever Commissioner in the history of the European Union.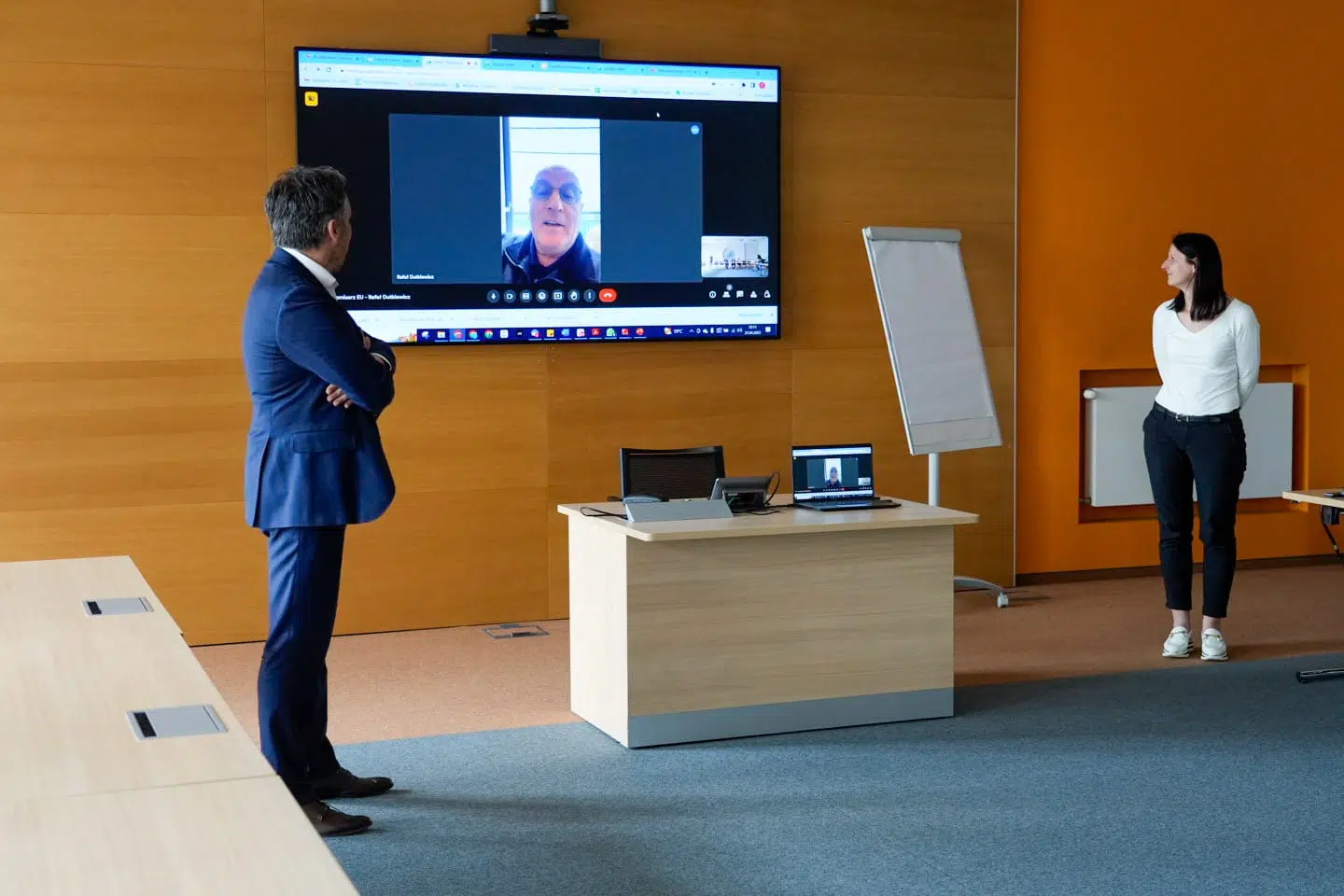 First of all, we wanted to present the possibilities, ideas and solutions of Food 4 Future. In addition, one of the main topics of conversation was 'Secure food to Europe' and the possibility of using aquaponic systems. We presented a unique technological and social concept of urban aquafarms. 

Aquaponic Farm 4 Future!
One of the key aspects is the cooperation between Norway and Poland, where two, twin farms have been established. The collaboration helps to establish the difference in the implementation of such farm cities similar to Wrocław and Oslo. The differences are due to the number of inhabitants, type of buildings, air pollution, climate and many other factors. This type of data and the cultivation itself is key to creating a new face of food production in the world.
SecureFood is a European Union initiative to ensure food security in Europe. The programme funds research and innovation projects that aim to increase the efficiency and sustainability of food production in Europe. The programme focuses on supporting agriculture and fisheries, but also covers other food-related areas such as processing, distribution and consumption. The aim of SecureFood is to ensure that the people of Europe have consistent and safe access to high quality food, while also taking care of the environment and animal welfare.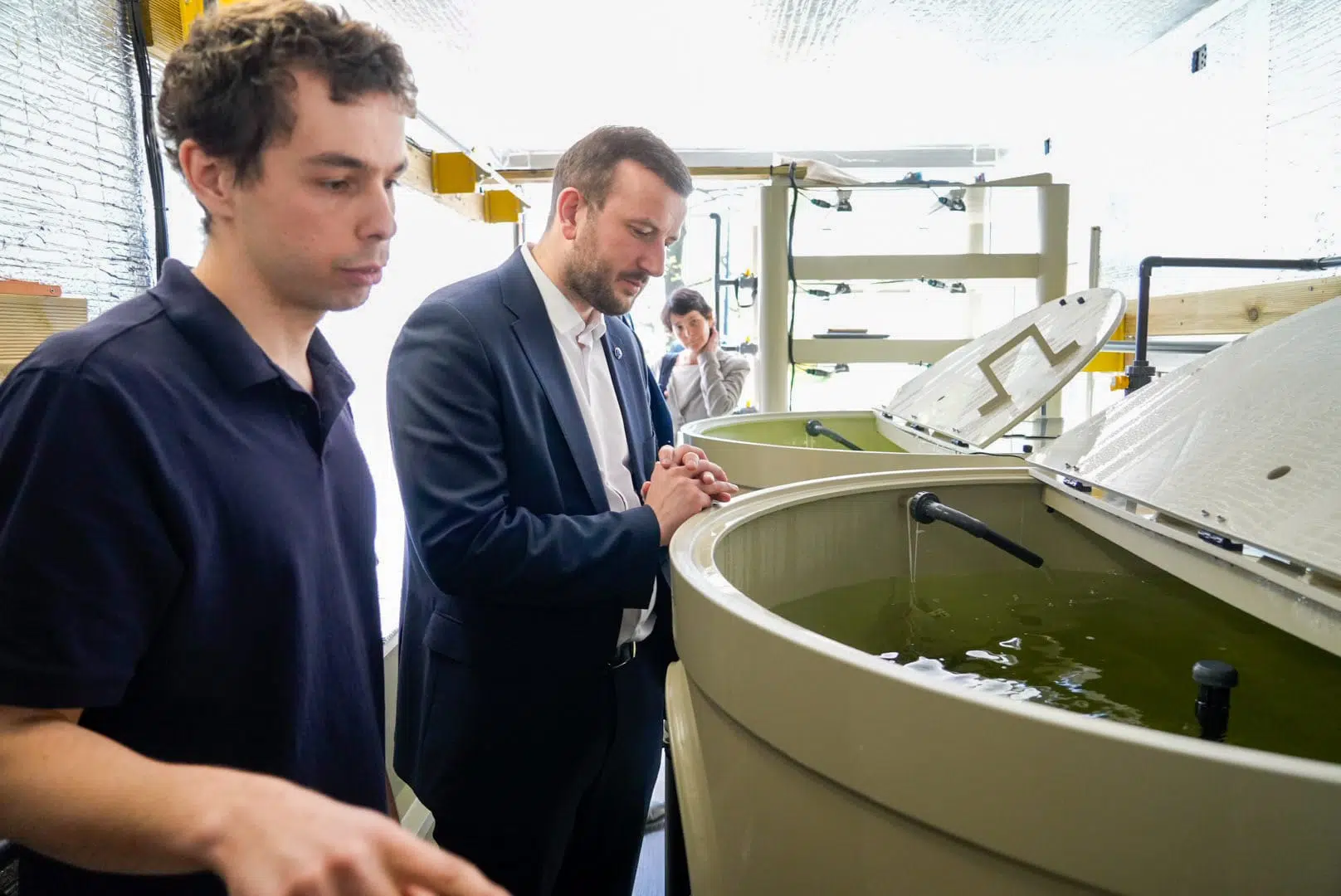 One of our primary objectives is to offer modern, ecological and, above all, efficient technological solutions in the field of food production. We are happy and proud of our team that our ideas and solutions are gaining ground. Today Brussels and the European Union, and tomorrow … ?
Please join us on Facebook and LinkedIn page. Get familiar with our multidimensional sign.