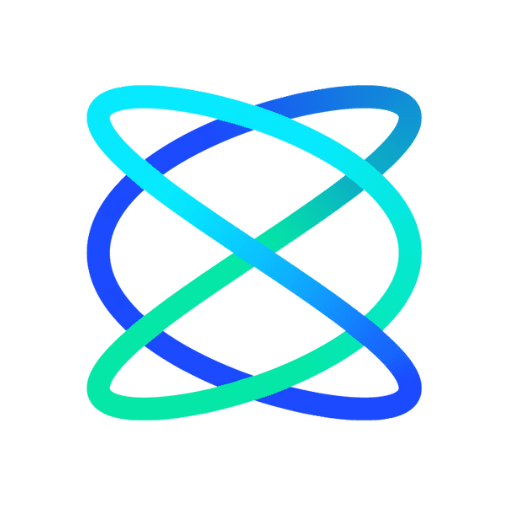 Circular economy
in modern food production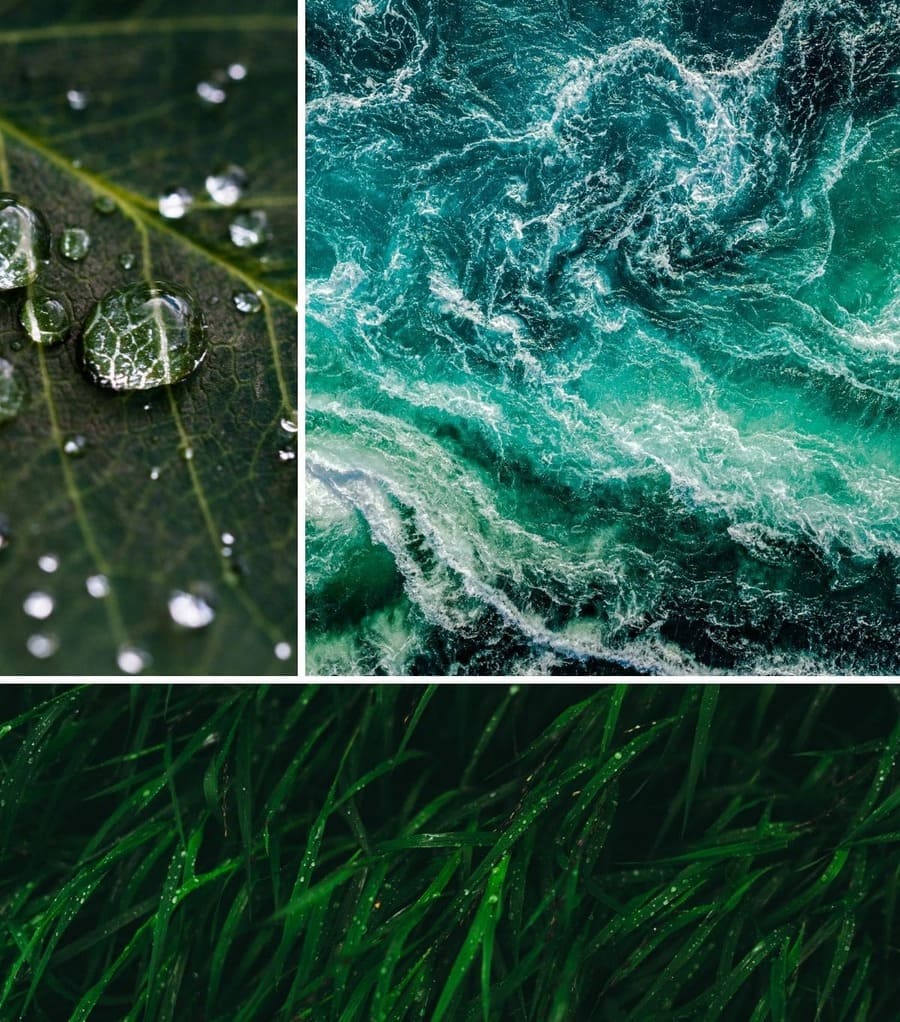 Food4Future Technologies is a Polish-Norwegian start-up specialising in modern food production which stays in line with the circular economy philosophy. We are particularly interested in Recirculating Aquaculture Systems (RAS) which allow the delivery of healthy and high-quality food produced in controlled conditions, respecting environmental protections.
We are making the change to shape the future, to protect the Earth and to give hope for the next generation!
Food4Future provides solutions for sustainable food production, as a response to major global challenges, such as climate change, global food security, increased competition for natural resources and limitations in farmlands. Being a witness of revolution in the global food industry, we create a vision of a novel approach to food production. Our main focus is on farming technologies, which deliver fresh, locally produced, nutritious, pesticide- and antibiotic-free food, ensuring minimal water consumption.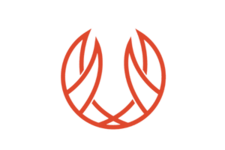 Royal Crab Boutique
In our unique spa we create truly royal conditions for our crabs! We dare to say the environment here is better than natural with no microplastics and other pollutants that are sadly present in all water reservoirs today. Crabs are treated with due care for their well-being and your pleasure.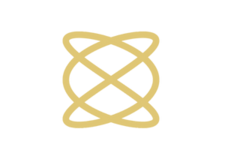 Algae.bio
Algae.bio is providing conscious consumers with personalised and exclusive products made of carefully selected micro algae. Our micro algae is grown in a very strict and controlled environment to maintain high-quality of our products on every stage of the process.
The new era has just begun, and we are helping to shape the future of it.
food4future
we overcome the obstacles related to farmland limitations
food4planet
we save natural resources and use no pesticides, antibiotics or hormones
food4you
we provide healthy, nutritious and accessible food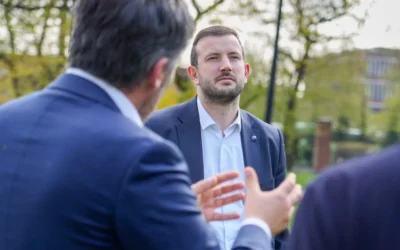 We have some very exciting news ahead of the long weekend in Poland. A few days ago we were...
read more